About Dante
Established in 2008 the Dante brand identified a demand in the beauty industry for high quality salon treatments within a luxury spa environment.
our vision & mission
Creating a trusted brand which encompasses a combination of excellent customer service, the latest beauty treatments and friendly experienced therapists was and still is one of the primary standards we pride ourselves in offering. At Dante spa we offer a place that truly feels like home.
our history
Originally the wellness spa started with a few treatment rooms within a small environment, but with ongoing support and demand from our clients it was only a matter of time before our quaint establishment grew into a luxury space. One of the many expansions which took place was the inclusion of Dante's Nail Bar. Upon identifying a demand in the market for quick, efficient and quality nail treatments, it was decided that Dante would expand and incorporate Dante Express to their portfolio of services. Dante Express makes use of only trusted product houses which have become the popular choice for everyday beauty essentials.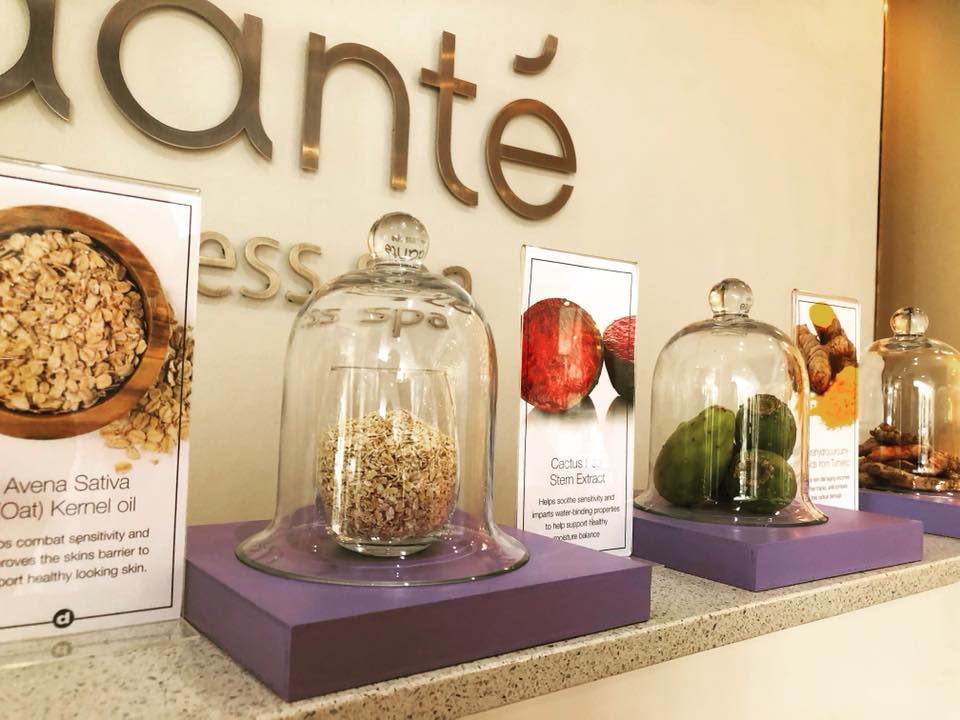 cancellation policy
Please be aware that 24 hours is needed for cancelling a treatment. If treatments are not cancelled within 24 hours, the treatment will be charged in full.