Book Now To Experience
Dante Wellness
Book Now To Experience
Dante Wellness
brow and lash treatments
Brows and eyelashes are the drapes to the windows of your soul.
SEE PRICES
dermalogica facial treatments
Tried and trusted Dermalogica is a sure way to see to your skin problems.
SEE PRICES
environ body sculpting treatments
With so many benefits to facial peeling how can you afford not to book your session?
SEE PRICES
environ facial treatments
Environ Facial Treatments are the perfect solution for blemishes, sun damaged skin, or pigmentation.
SEE PRICES
massage treatments
This service is exactly what it says it is, a treat for the body.
SEE PRICES
nail treatments
Sit back, relax and let our therapists create and sculpt your perfect nails.
SEE PRICES
spray tanning
Release the inner goddess in you and bare some golden skin.
SEE PRICES
waxing & sugaring
There's nothing quite as feminine as smooth silky skin.
SEE PRICES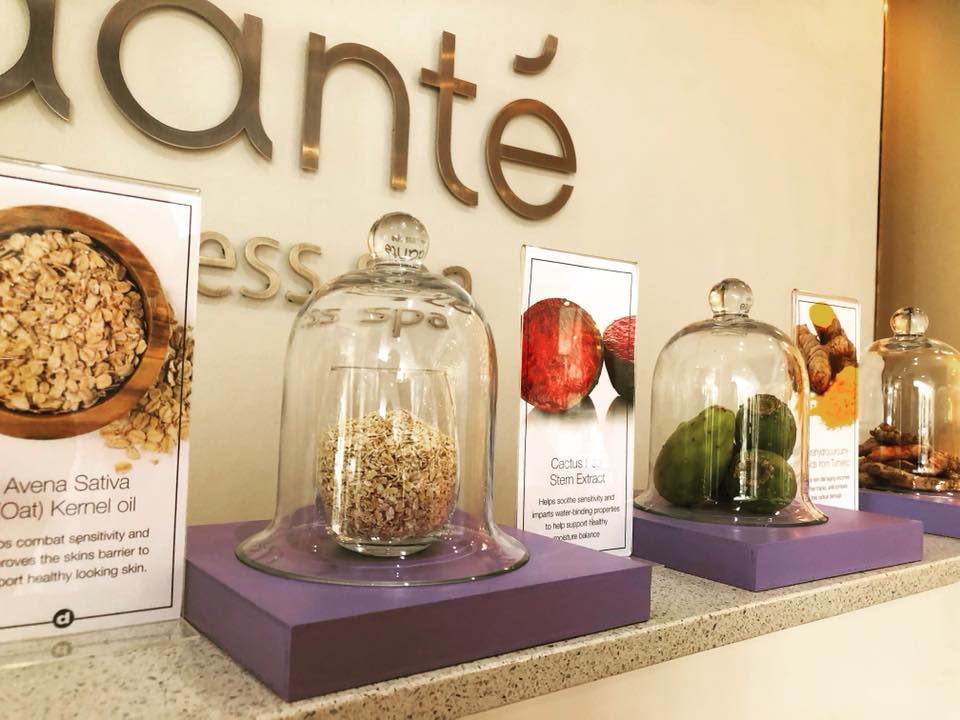 cancellation policy
Please be aware that 24 hours is needed for cancelling a treatment. If treatments are not cancelled within 24 hours, the treatment will be charged in full.