Book Now to experience
Dante Wellness
Book Now to experience
Dante Wellness
ENVIRON BODY SCULPTING TREATMENTS
Incorporating the science and technology of Environ Facial Treatments, we are able to deliver this into specific targeted body treatments. Environ Body Sculpting smooths out dimpled skin, thus decreasing the appearance of cellulite and uneven skin tone.
If you are booking your first body sculpting treatment with one of our Skincare Experts, we recommend you let us know in advance so we can allow extra time to conduct a thorough consultation.
We do recommend a course of treatments, thus speak to your Skincare Expert to determine the how many you would need and special package prices available.
Ask at reception for course packages
Ask at reception for course packages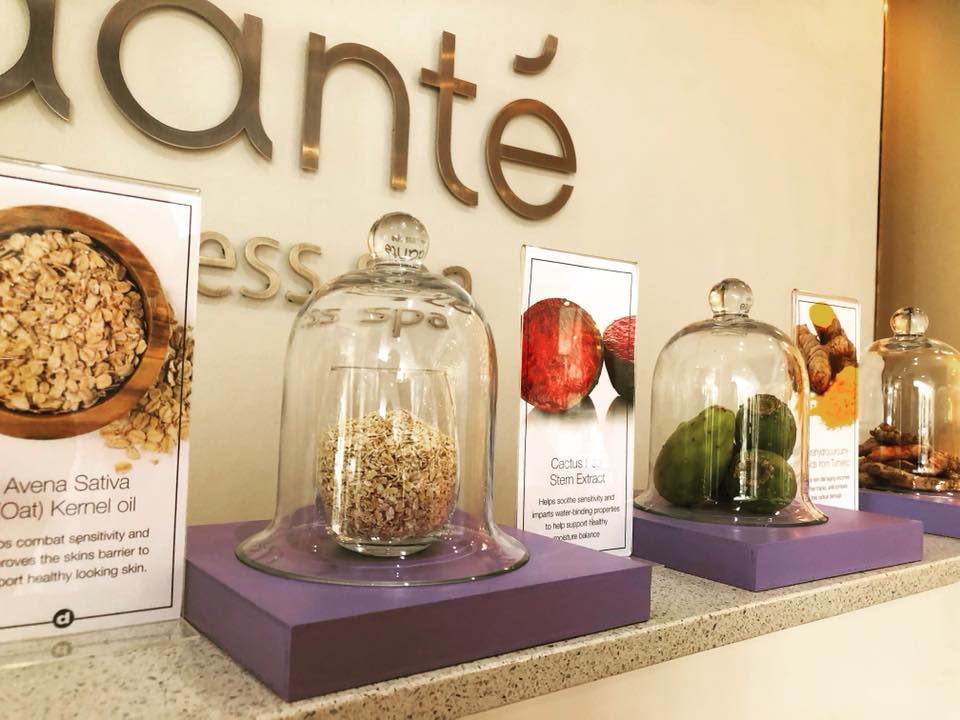 cancellation policy
Please be aware that 24 hours is needed for cancelling a treatment. If treatments are not cancelled within 24 hours, the treatment will be charged in full.