Book Now to experience
Dante Wellness
Book Now to experience
Dante Wellness
Lash Lift is an advancement on the old fashioned "lash perm".  Unlike the perming rods used in the past, new specially created silicone pads lift the lashes from the root only, creating a subtle, natural looking lift, giving the illusion of length and making the eyes appear more open.
 A lash lift lasts 6-8 weeks on natural lashes.
Microblading is a form of permanent makeup and is a relatively new technique of enhancing the appearance of eyebrows. Using a hand tool and ultra-thin blade, natural pigment is deposited into the upper layer of the skin, making it semi-permanent for 1-2 years, depending on the skin type and lifestyle. This technique will result in thin and defined hair-strokes.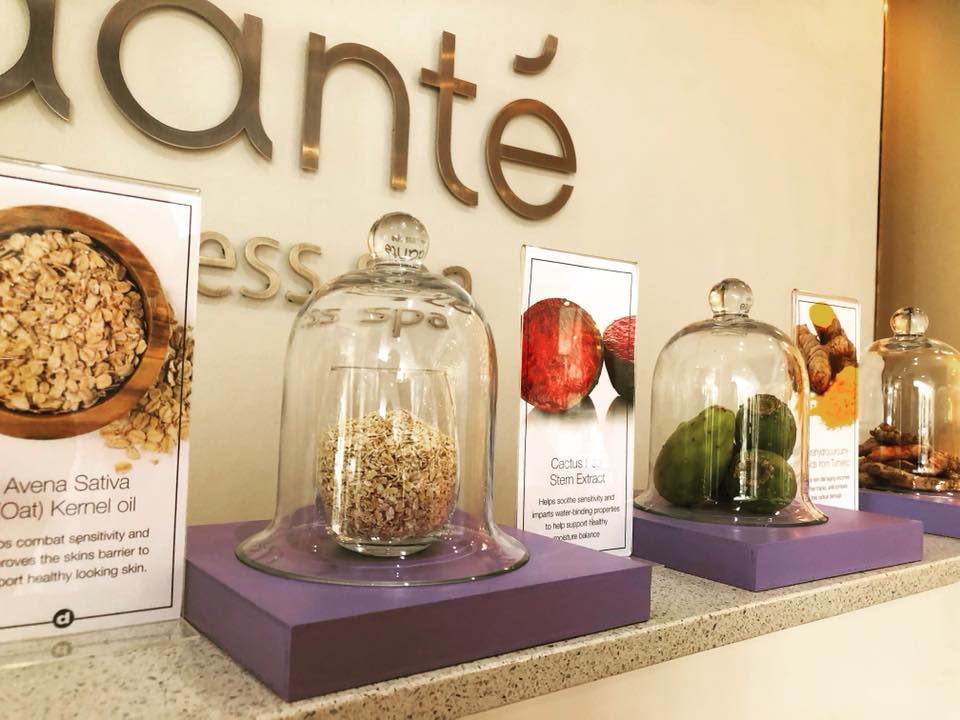 cancellation policy
Please be aware that 24 hours is needed for cancelling a treatment. If treatments are not cancelled within 24 hours, the treatment will be charged in full.