Book Now to experience
Dante Wellness
Book Now to experience
Dante Wellness
Using the world's leading premium self-tan brand for our spray tanning, Fake Bake gives a flawless, streak free natural tan. Its tropical fragrance makes it impossible to distinguish from the traditional tan solution whilst it's developing.
We recommend a light shower and exfoliation before spray tanning to ensure the skin is free from product and dead skin to ensure a long lasting even toned tan.
Avoid water and sweating for 6-8hrs whilst the tan is developing on the skin before showering off the residue.
The tan will continue developing for a further 12hrs – final developed colour of the tan is achieved after the full 24hrs.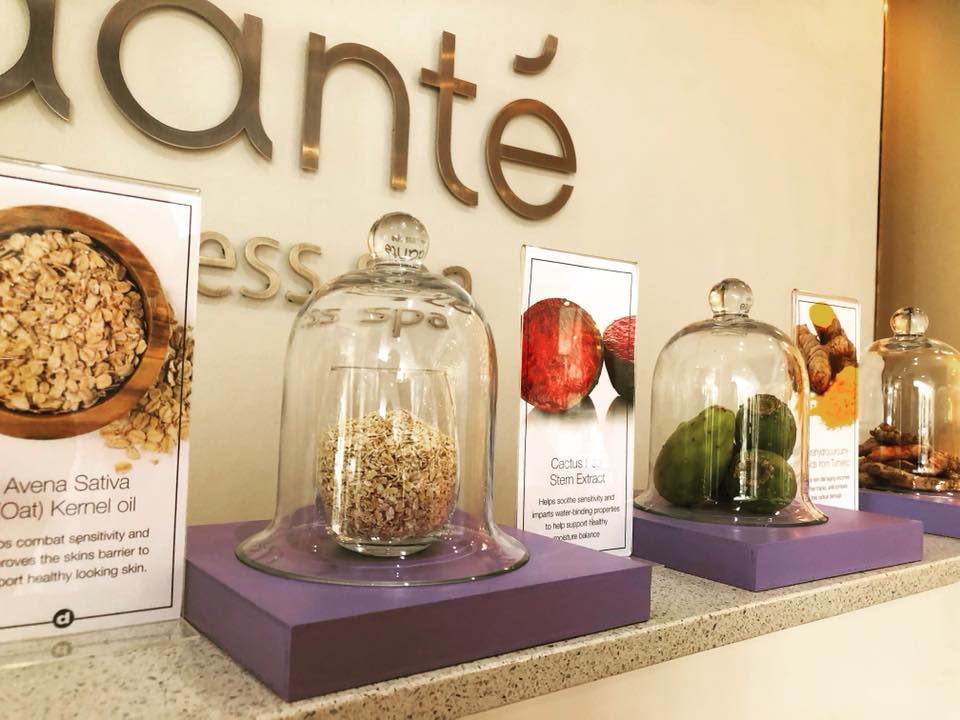 cancellation policy
Please be aware that 24 hours is needed for cancelling a treatment. If treatments are not cancelled within 24 hours, the treatment will be charged in full.