Book Now to experience
Dante Wellness
Book Now to experience
Dante Wellness
Waxing vs Sugaring
Both are forms of hair removal, removing the hair from the follicle however they are applied with a very different technique. If you have sensitive skin or highly sensitive to heat we would recommend sugaring rather than waxing.
Waxing is a quick method to achieving smooth, hair free skin; ideal for all areas of the body and all types of hair. Please note hair needs to be at least 5mm in length to achieve hair free skin
Sugaring can be applied onto hair that's only 2mms in length so it's a perfect option for those with short hair, the sugaring paste also exfoliates and moisturizers the skin thus helping to prevent ingrown hairs.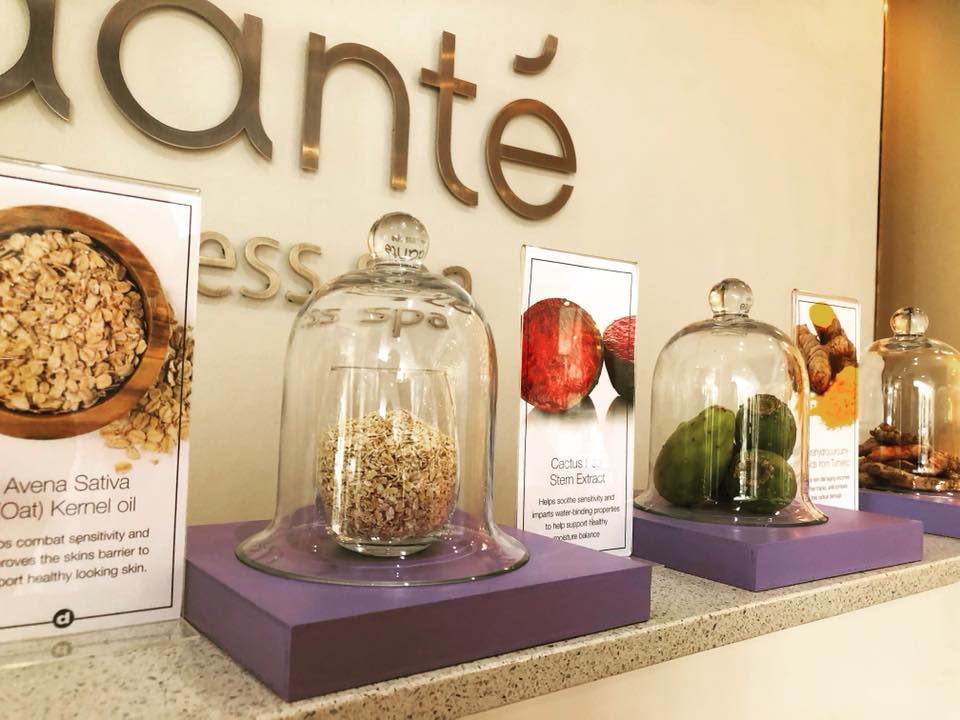 cancellation policy
Please be aware that 24 hours is needed for cancelling a treatment. If treatments are not cancelled within 24 hours, the treatment will be charged in full.